Adjusting our expectations.
If your toddler tried to stick a screw driver into an electrical socket, you would remove the screw driver and cover the electrical...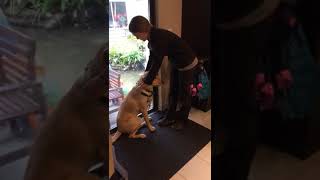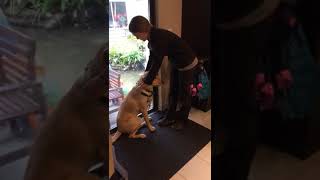 Winston is an adolescent lab who gets very excited when his dog walkers arrive to take him for a run in the forest. He has been known to...